OUR MISSION
Our mission is to deliver long-term solutions to your supply chains that create price and quality benefits for your buying and selling operations in Asia. With a focus on service and risk-mitigation, we deliver tailor made solutions that covers the "source to shelf" process for your company. By leveraging our extensive experience in the manufacturing industry, ET2C pledges to ensure that clients avoid all risks that can arise when investing in Asia.
The ability to effectively source and sell in global markets has become a vital part of every company's ability to operate in an increasingly competitive environment. At the same time, navigating these international markets requires specific business culture understandings and language aptitude in order to guarantee consistent quality from your foreign partners. This is our focus.
Whether your company is already buying and selling in Asia, or you wish to expand internationally, we believe that our flexible and tailored solutions can enhance your global strategy by delivering constant revenue growth to your business.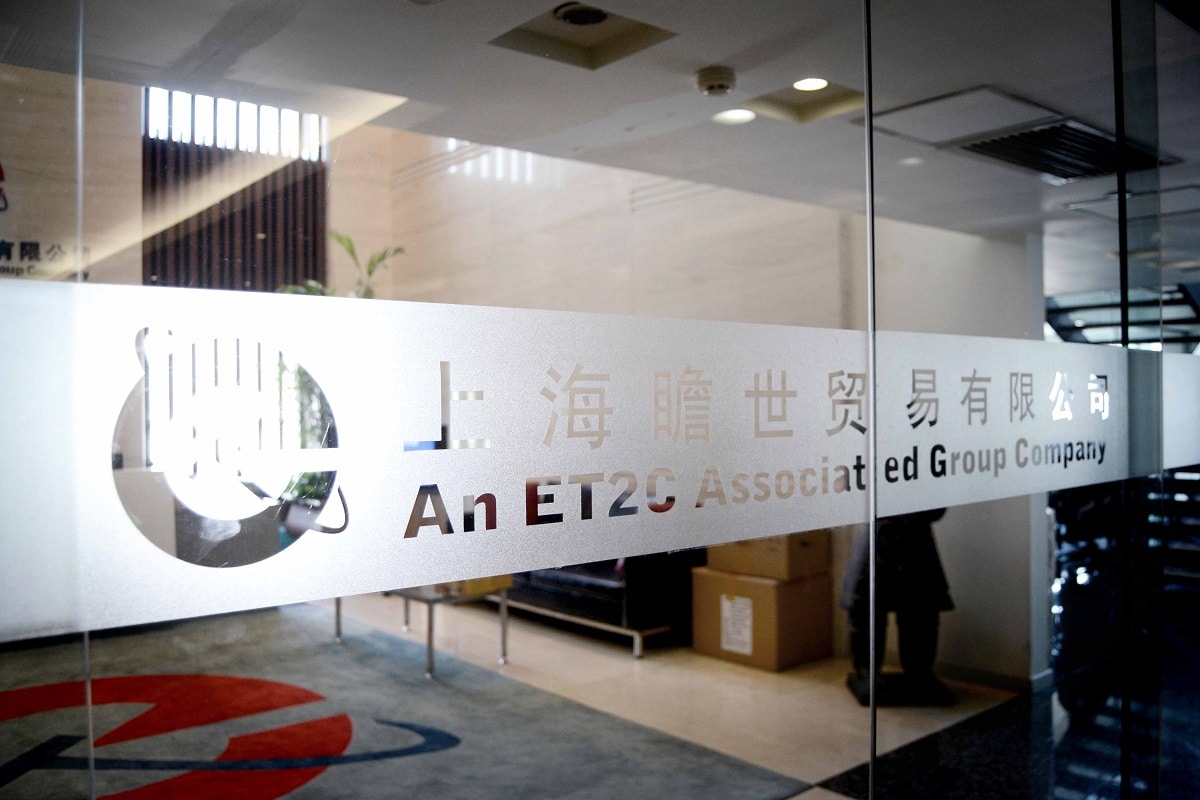 The ET2C Advantage
Our Procurement Services cover a wide range of options to enhance your ability to manage Asian suppliers.
Our key focus is to provide transparency, significantly benefiting the various stages of production.
With a passion for understanding all components of a critical path we deliver on price, quality and service.
We have talented people with local knowledge to guide you through the complexities of Asian manufacturing.
FUTURE
Currently ET2C International is exploring new markets and finding innovative suppliers to better serve our clients. We will stop at nothing to find the best products available and continue to increase our demands for product quality on our suppliers. Our company looks forward to opening more offices internationally in order to meet you face to face more often.
After mastering the Chinese manufacturing industry, ET2C is entering new supplier bases to find cost saving solutions from reputable sources. We are currently extending our supplier bases in Vietnam and India while already sending routine orders from both countries. ET2C remains focused on service first and foremost, and pledges to serve our clients to our fullest in which ever country they choose to source from.